Products
---
CASIA Communications is a distributor for the following product range :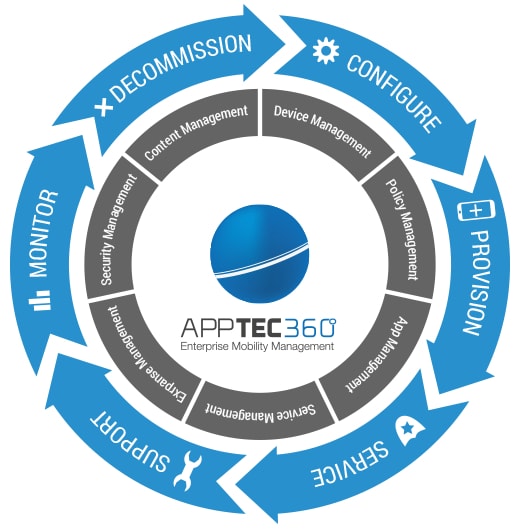 - Leading brand in IT control solution for the complex Mobility-IT demands confronting modern companies. All control options are simple and easily accessible, and can be implemented without extensive training. With APPTEC360 Enterprise Mobility Manager gives IT administrators full control over data, apps and devices via easily operated interface.
---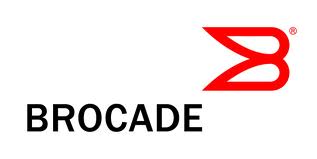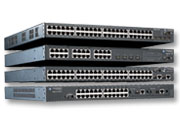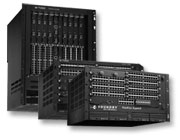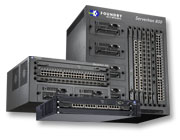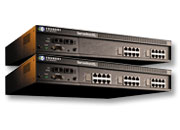 - Leading provider of high-performance enterprise and service provider switching, routing, security, and application traffic management solutions including edge and backbone Ethernet switches, Web and content-aware application switches, network-wide security solutions, wireless LAN and access points, wide area access routers and internet provider edge and service provider core MPLS routers. Foundry's customers include the world's premier ISPs, Metro service providers, and enterprises including e-commerce sites, universities, entertainment, healthcare, government, financial, manufacturing companies, technology, and high-performance computing (HPC) sites.
- The brand is most renowned for their range of Gigabit Switches, Server Load Balancers, Link Load Balancers, Global Server Load Balancers and Wireless and Mobility range of products.
---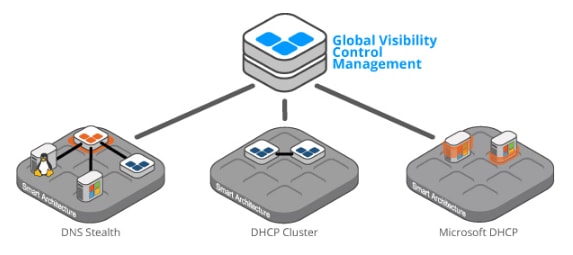 - Leading brand in DDI - helps organizations drive business efficiency through agile, secure and reliable network infrastructures;
- Unified management framework for DNS-DHCP-IPAM (DDI) and network configurations ensures end-to-end visibility, consistency control and advanced automation;
- 360° DNS security solution protects data confidentiality and application access from anywhere at any time.
---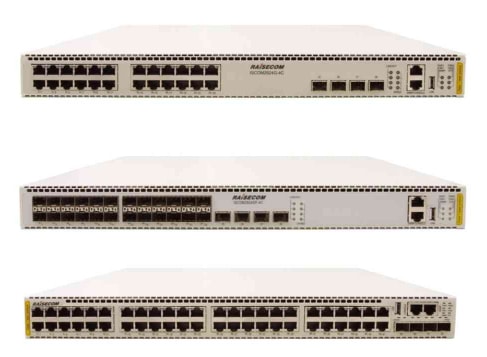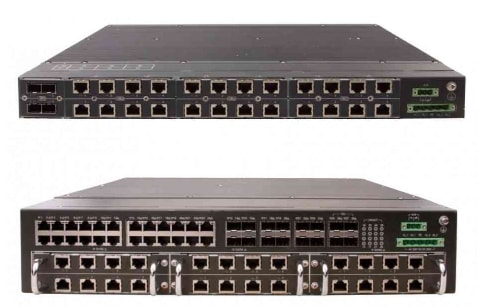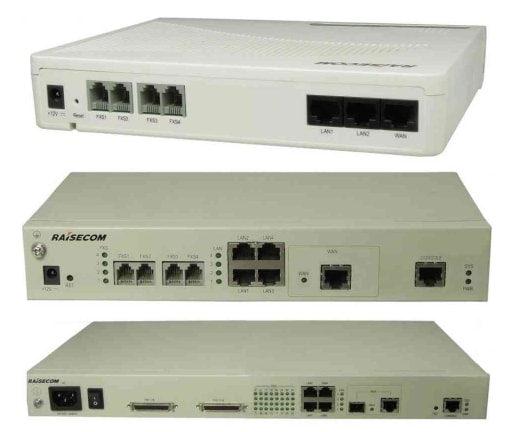 - Leading vendor providing comprehensive access solutions and network devices. Offers the best connectivity for service providers, power and utilities, transportation, government and enterprises. Product lines including Carrier Ethernet, IP MPLS, Optical Transport Network, Packet Transport Network, xPON, SME Routers, Industrial Networking Solutions, PCM for SCADA, Ethernet Over Everything, Multi-Service Last Mile Access and NMS.
---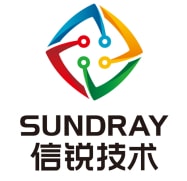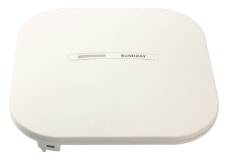 - Leading brand in application – layer wireless LAN solutions;
- Persist in customer orientation, dedicated in application – layer wireless LAN solutions;
- Make wireless network meet users demand better and improve network value.
---