About Us
---
Click the link above for a short history to our company.
For some information regarding our company, please visit the link above.
This link will lead you to a list of our major clients that we have proudly served before.
---

---
Brief History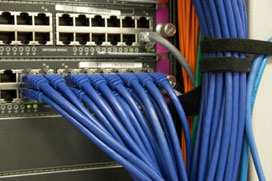 CASIA Communications Sdn. Bhd. is incorporated in 2001Our company provides network consultancy services, network design, network implementation and network maintenance services.
Today, the group services a broad base of important clients such as Perodua, Sports Toto, Motorolla, Lonpac Insurance, township developers, township operators, hotels, high-rise buildings, financial institutions, education sector and automobile manufacturers.
We are also proud to be affiliated with Pedoman Networks Sdn. Bhd., a dedicated and loyal business partner.
CASIA Communications focuses on network consultancy services, network design, network implementation and network maintenance services. In addition, the company also provides cost effective and technological viable technical proposal following detailed customer's network requirement studies, be it a network expansion requirement, response time improvement requirement, or network operating cost improvement driven. The company's expertise encompasses LAN, WAN, Metro Networks, Last Miles, xDSL, ISDN Backup, Data compression, Fiber Optic networking, DM, IP based networking and Frame Relay / ATM etc.
---
Company Information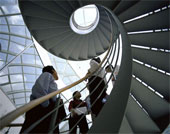 Our key personnel in the company has more than 15 years of experience in the industry, with an extensive track record for Metro, LAN and WAN solutions as well as nationwide support in Malaysia.

We also provide cost effective and technological viable technical solutions and proposals that are custom-tailored to our customer's network requirements and/or needs, be it a network expansion requirement, response time improvement or network operating cost improvement.

We are a very experienced company dealing with modern communications technology, providing solutions related to LAN, WAN, Metro Networks, wired and wireless Last Miles Access, xDSL, ISDN Backup, data compression, Internet Subscriber Gateway, Fibre Optic network Infrastructure, TDM, IP based networking and Frame Relay/ ATM, Load Balancing, and WAN bandwidth amongst many other networking technologies. For a more detailed list of services, please visit our Services page.
The company is also a distributor for a wide range of different forms of hardware, from an equally wide array of brands, including AppTec GmbH, EfficientIP, FatPipe Networks, Raisecom Technology and Sundray Technology. For more information regarding our products provided, please visit our Products page.
Our technical team has personally seen the evolution of networking technology in Malaysia from TDM and X.25 technology in the late 80s, Frame Relay technology in early 90s, ATM technology in the mid 90s to today's IP based technology. As prominent as IP based technology is today however, we understand that Frame Relay technology and leased line services still play an important and reliable role in most of large enterprise inter-office communications. The global trend of transporting Internet Protocol traffic over xDSL has been widely adopted by many large service providers and has benefited many organizations and individuals alike in Malaysia. Thanks to the government of Malaysia's support for Information Technology advancement and various initiatives is also helping to drive communication cost of all sorts to a very competitive level.

We are very well prepared to contribute in providing appropriate technology and know how to its customers in both service provider market place and large enterprise arena. CASIA Communications is committed to provide best technologically viable solution to its client and most importantly meeting the financial budget and addressing the strict requirement of the RFP (Request for Proposal). We believe that the people are the core value of the organization. The key personnel of the organization have bring with them more than 15 years of IT networking experience and have in place standard set of proven methodology in the area of network design, network study, project management, project implementation, project documentation and post sales maintenance support in order to accomplish these tasks and deliver a good networking solution.

---
Major Clients
Major clients the company had the honor of serving includes: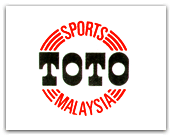 Sports Toto Malaysia Sdn Bhd

Zhulian Management Sdn Bhd (Malaysia and Thailand)

Heitech Padu

Mydin Mohamed Holdings Bhd.

Guinness & Co.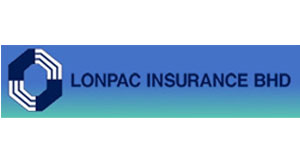 Lonpac Insurance Bhd

Motorola Malaysia Sdn Bhd

Telekom Malaysia Berhad (TM)

Hong Leong Bank

Perodua Manufacturing Gigabit Network

CIMB Wealth Advisors Berhad

SBB Mutual Berhad (Now CIMB Wealth Advisors)

Takaful Ikhlas Insurance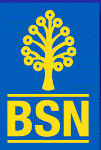 Bank Simpanan Nasional

Cyberview Lodge Resort & Spa

ABACUS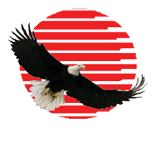 Paneagle Communications Sdn Bhd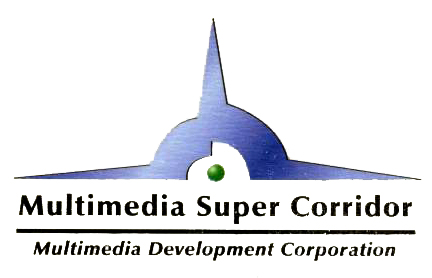 Cyberjaya – MSC for domestic and international Companies

Setia Haruman – Metro Network/ Campus Network

InventureQuest – Cyberjaya Internet TV

Access Gate – European FTTH Project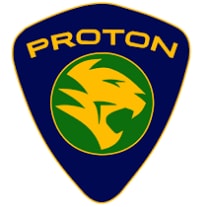 LGCNS/ Proton Manufacturing Plant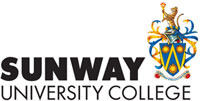 Sunway Colleage University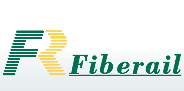 Fiberail
CNX

Rapid KL / Putra LRT

Monster.com

NTT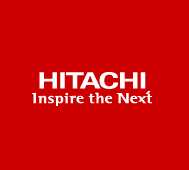 Hitachi

Malayan Flour Mill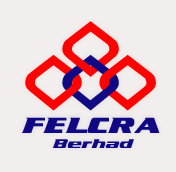 Felcra Berhad


SESCO

Pedoman Networks Sdn Bhd

British Telecom

Unilever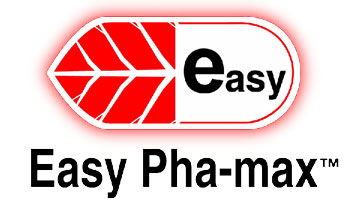 INS Bioscience Berhad / Easy Pha-max Marketing Sdn Bhd

Multi-Trans
Amongst many others.
---